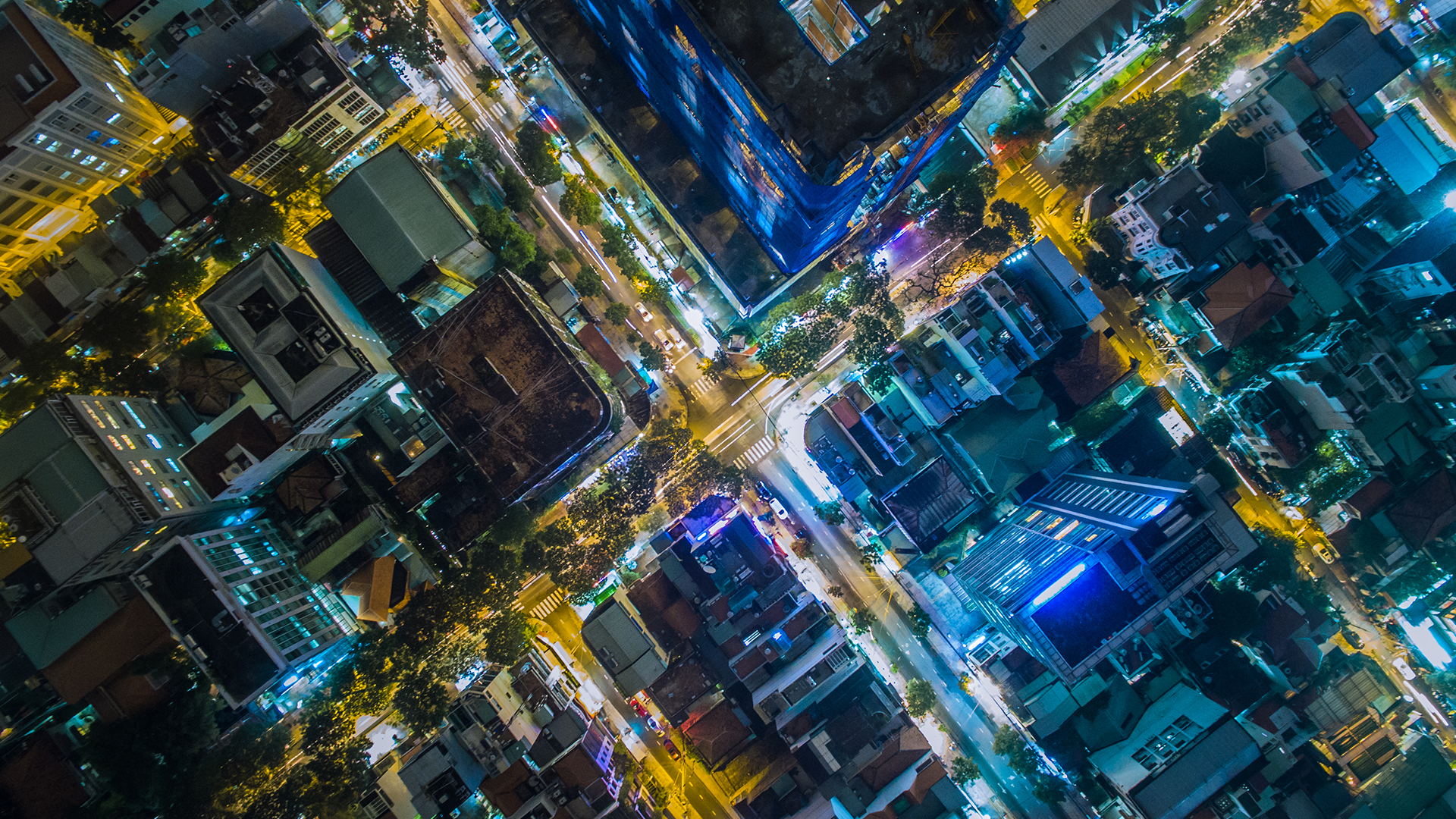 The Future Work Environment in Sweden
Our changing world with its digitalisation, flexible organisations, and new forms of employment is creating both opportunities and challenges in terms of the working life of the future. What factors will be important in the future if we are to thrive and be happy in our working lives?
The commission
The government has tasked us with compiling national and international research in this area and creating, based on those compilations, in-depth knowledge overviews in the selected fields. We must also identify gaps in our knowledge.
How we approach this task
We have launched two projects focused on growing work environment trends, such as nonstandard forms of employment, digitalisation, and organisational change expertise, i.e., the factors that are important in acquiring change expertise in the workplace. Read more about these projects below.