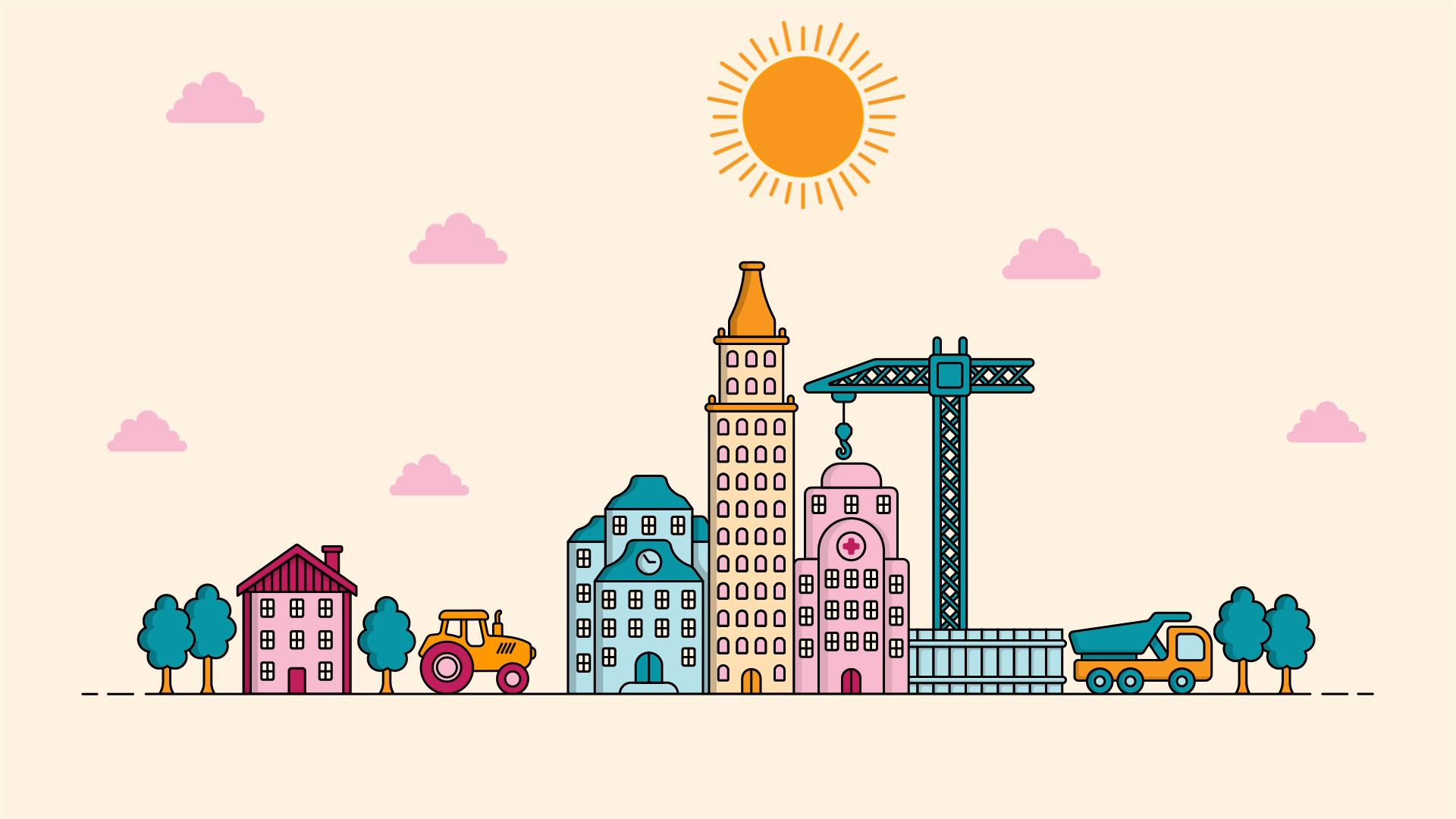 For a healthy and sustainable working life
At the Swedish Agency for Work Environment Expertise we collect, compile, and communicate knowledge of what constitutes a good work environment and how that correlates with employee-health, company productivity and profitability.
More about us
What can we learn from the corona pandemic?
During the two years that the corona pandemic was most intense, workers, employers and workplaces in Sweden and around the world were put to the test.
But what can we learn from what happened in our workplaces during the pandemic, and how can we use that knowledge in the future?
Read more