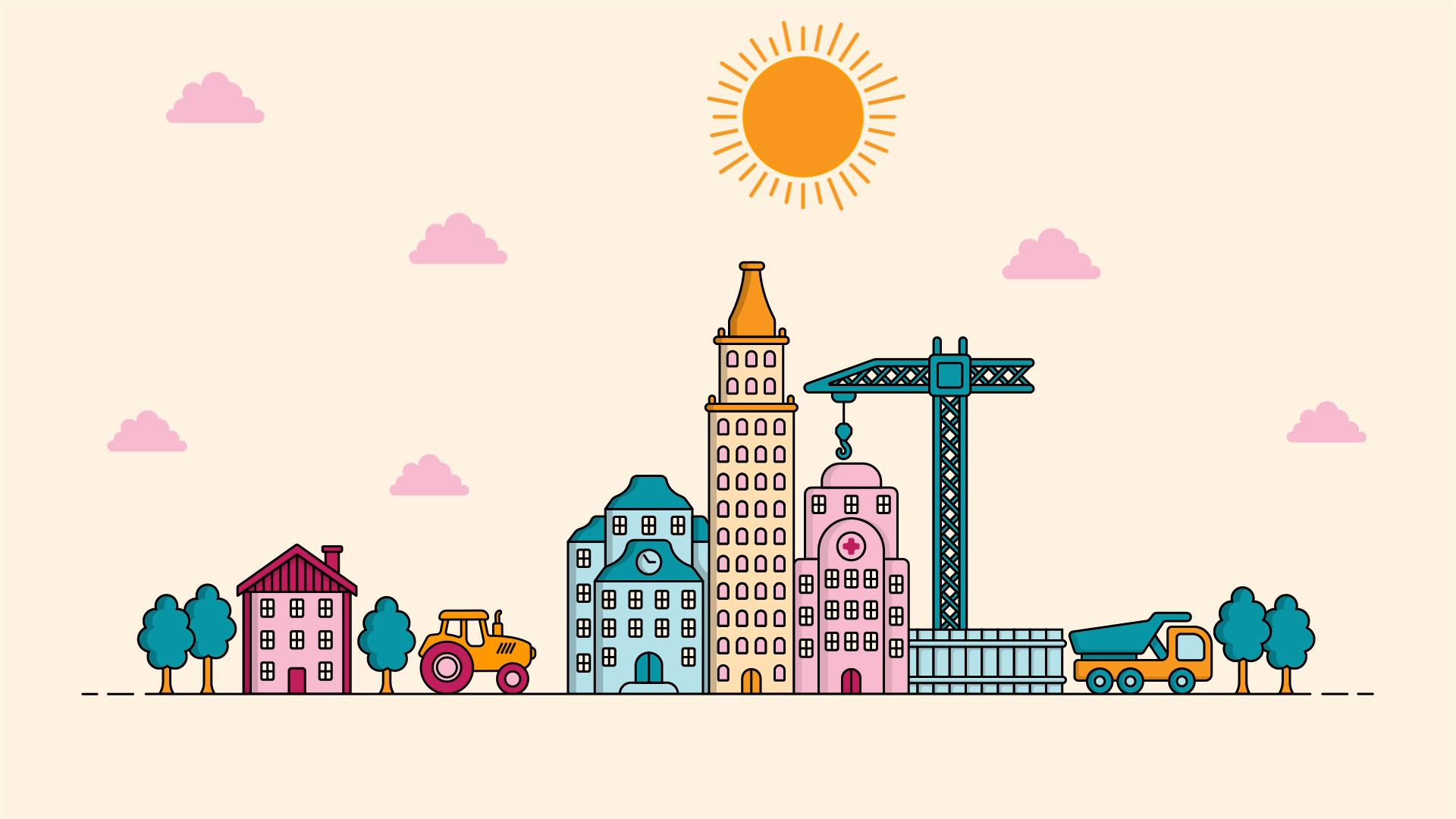 For a healthy and sustainable working life
At the Swedish Agency for Work Environment Expertise we collect, compile, and communicate knowledge of what constitutes a good work environment and how that correlates with employee-health, company productivity and profitability.
More about us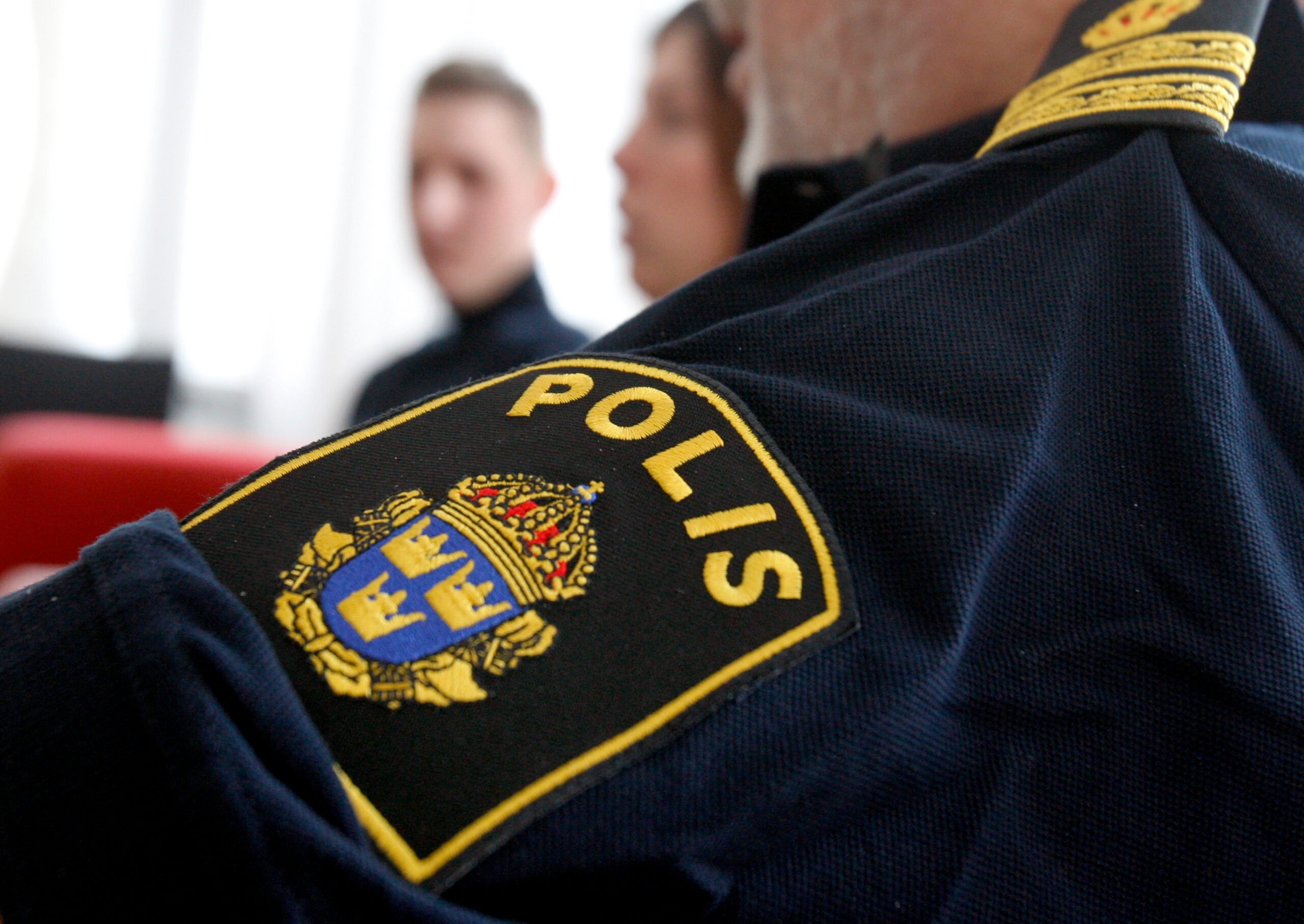 Literature review of the work environment within the Police Force
We compile knowledge about the working environment for patrolling police officers. The purpose is to see which factors constitute risks in the work environment, as well as what affects the work environment in a positive way.
Read more
Sign up for our newsletter
With our newsletter, you get up-to-date information on work environment issues. It is sent out four times a year and you can cancel your subscription whenever you want.
Sign up