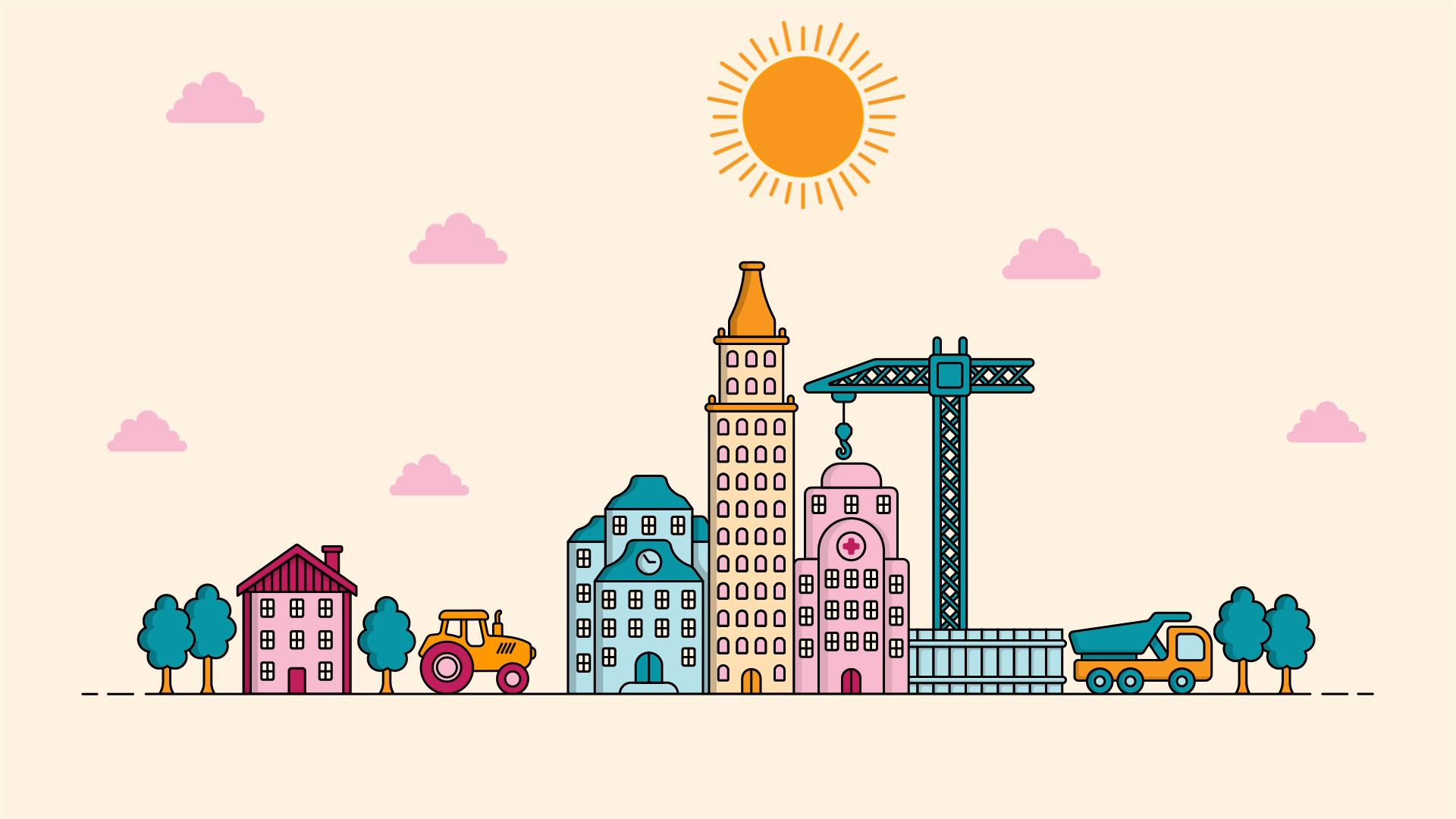 For a healthy and sustainable working life
At the Swedish Agency for Work Environment Expertise we collect, compile, and communicate knowledge of what constitutes a good work environment and how that correlates with employee-health, company productivity and profitability.
More about us
The organisational and social work environment of LGBTQ people
In a government assignment, we have collected and compiled knowledge about the organizational and social work environment of LGBTQ people, with a particular focus on the situation of transgender people.
Read more
Literature review of the work environment within the Police Force
We compile knowledge about the working environment for patrolling police officers. The purpose is to see which factors constitute risks in the work environment, as well as what affects the work environment in a positive way.
Read more
The impact of the Covid-19 pandemic on work environments in Sweden
In the letter of instruction for 2022 we were awarded extra financial resources to describe and analyse the consequences of the corona pandemic on the work environment in Sweden.
Read more